Mrs. Rita Suppes, Journalism/Yearbook Instructor
Smoky Valley High School ~ Phone (785) 227-2909
email: rsuppes@smokyvalley.org
THANK YOU FOR VISITING MY PAGE.
I'M SO HAPPY TO BE A VIKING!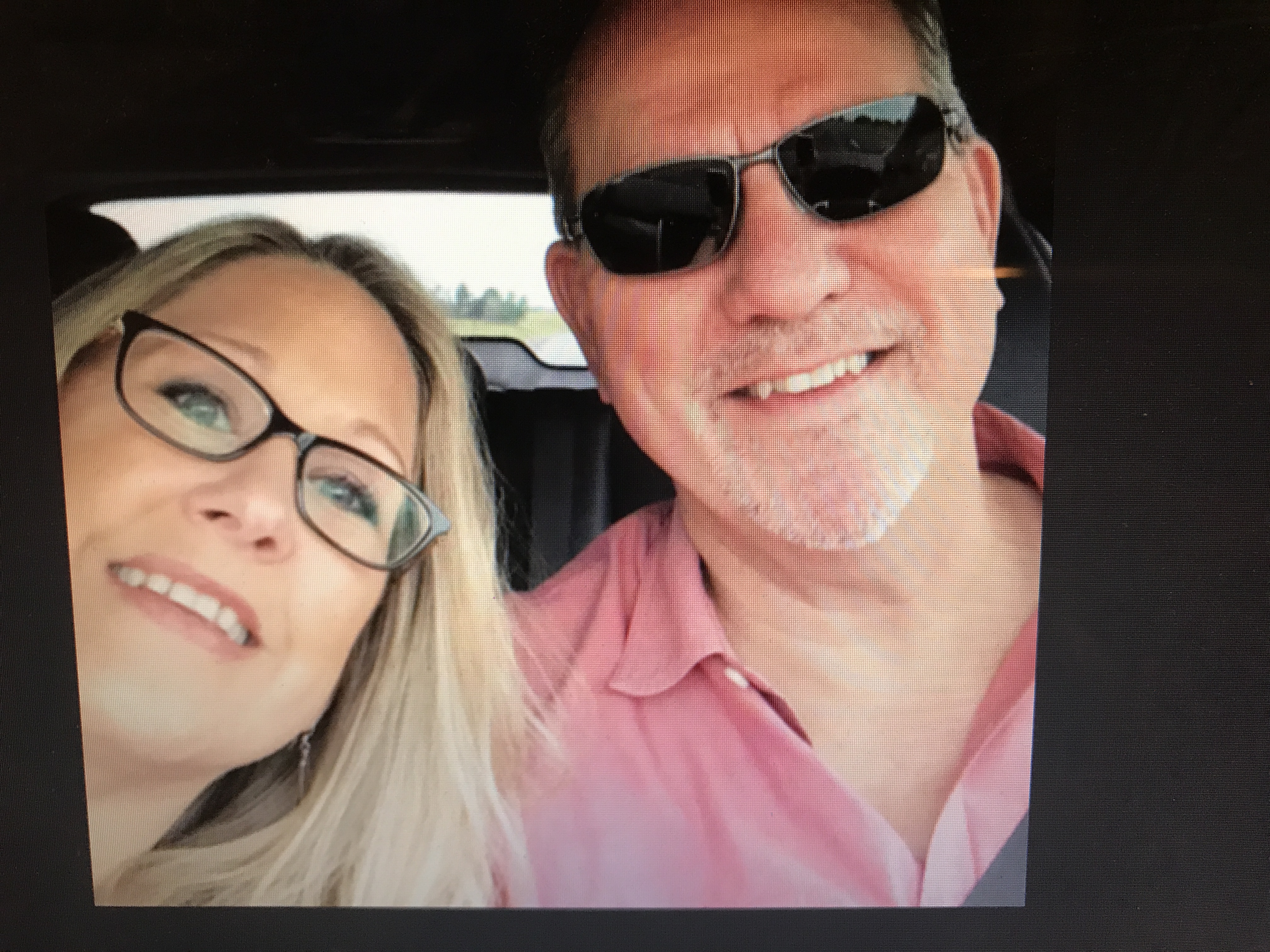 A little about me:
I received my bachelor's degree from Bethany College and my master's from Baker University. I'm happy to take text or phone calls after school at 227-5309.
Here is a link to my calendar of assignments in Canvas.