Ms. Maggie Corcoran: Sophomore, Honors Sophomore, & Senior English Language Arts
Smoky Valley High School
785-227-2909 x
mcorcoran@smokyvalley.org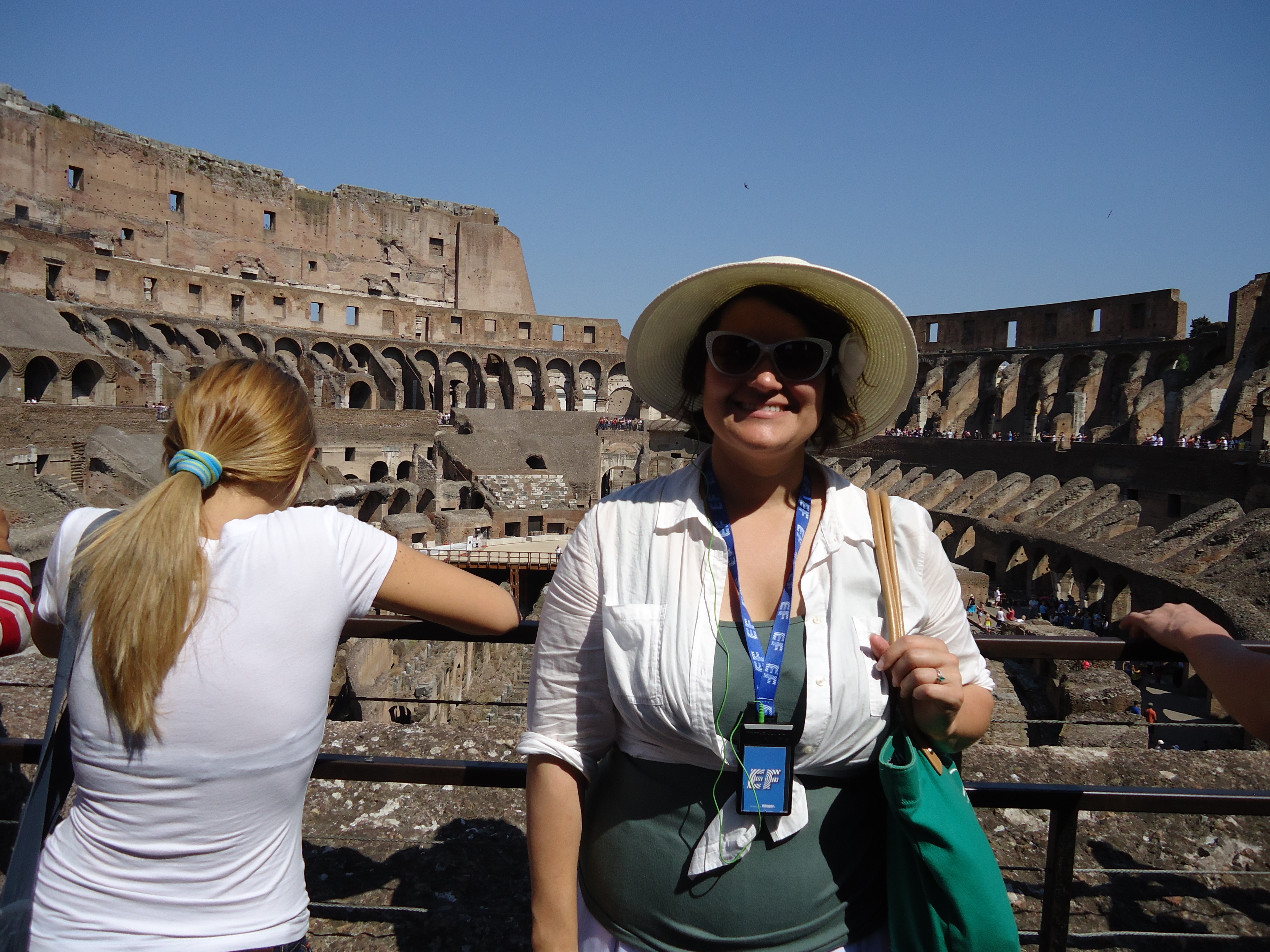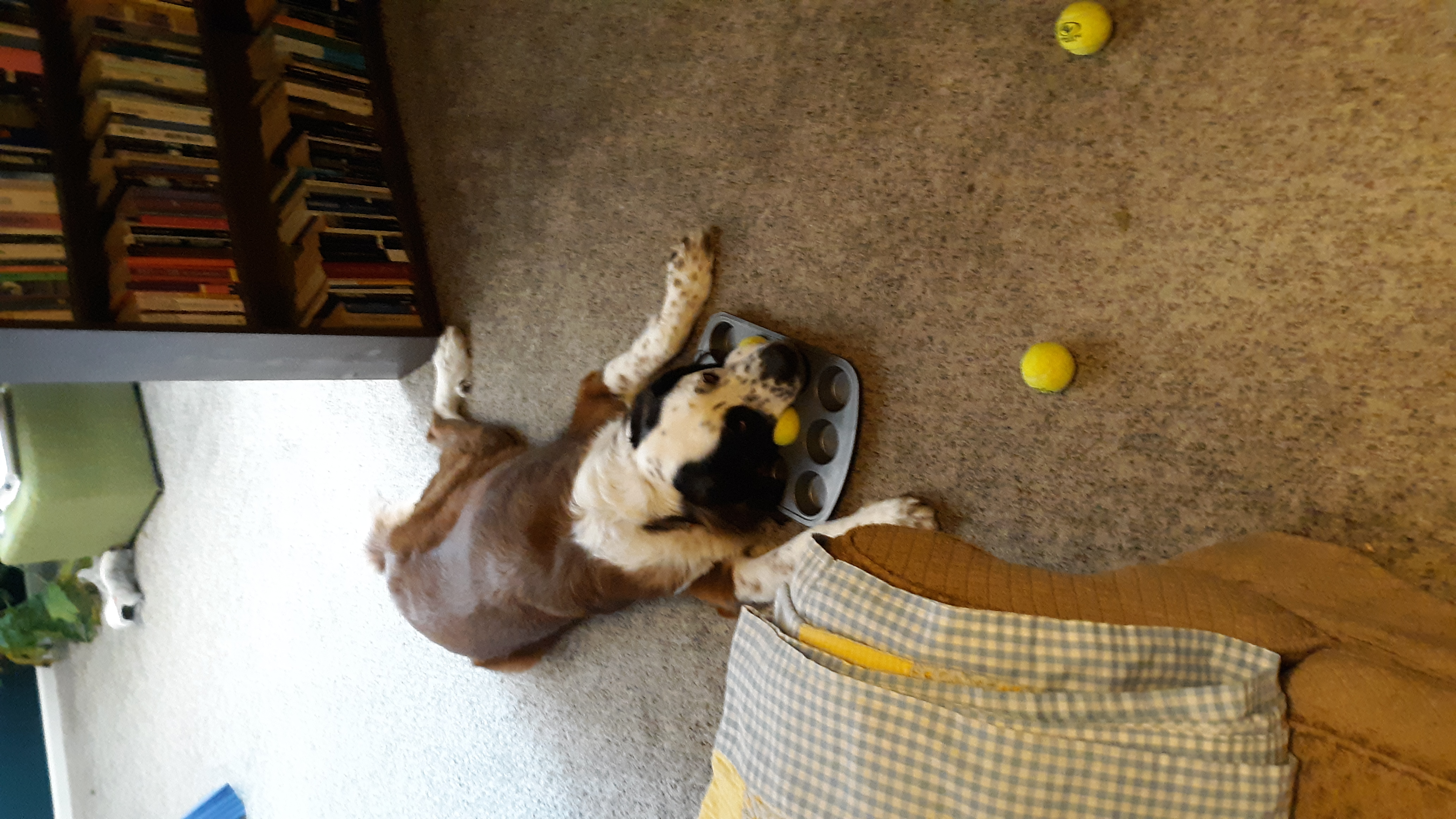 This is my 11th year teaching 10th grade English. I taught for six years at Topeka West High School in Topeka, KS & four years at Salina Central High School in Salina, KS. I love teaching and I can't imagine doing anything else.

I earned my BA from Kansas State University in English Literature, my teaching licensure from Washburn University, and my MS in Special Education from Washburn University. My areas of interest in college included: anthropology, history, literature, art history, humanities, and film studies.

I am an avid reader. I read around 100 books a year. My students are usually a little blown away by this! They also think that I need more to do if I have that much time to read. I love mysteries and classic Victorian literature.

When I am not reading, I love to travel. I have been to England, France, Italy, Greece, Turkey, Switzerland, and Egypt.

My husband and I rescue older Saint Bernards and have done so for the past 12 years.

My students realize very quickly that I am a bit of an old soul. I love antiques, classic movies, and retro music. I openly admit that I have never downloaded an ap on my phone.