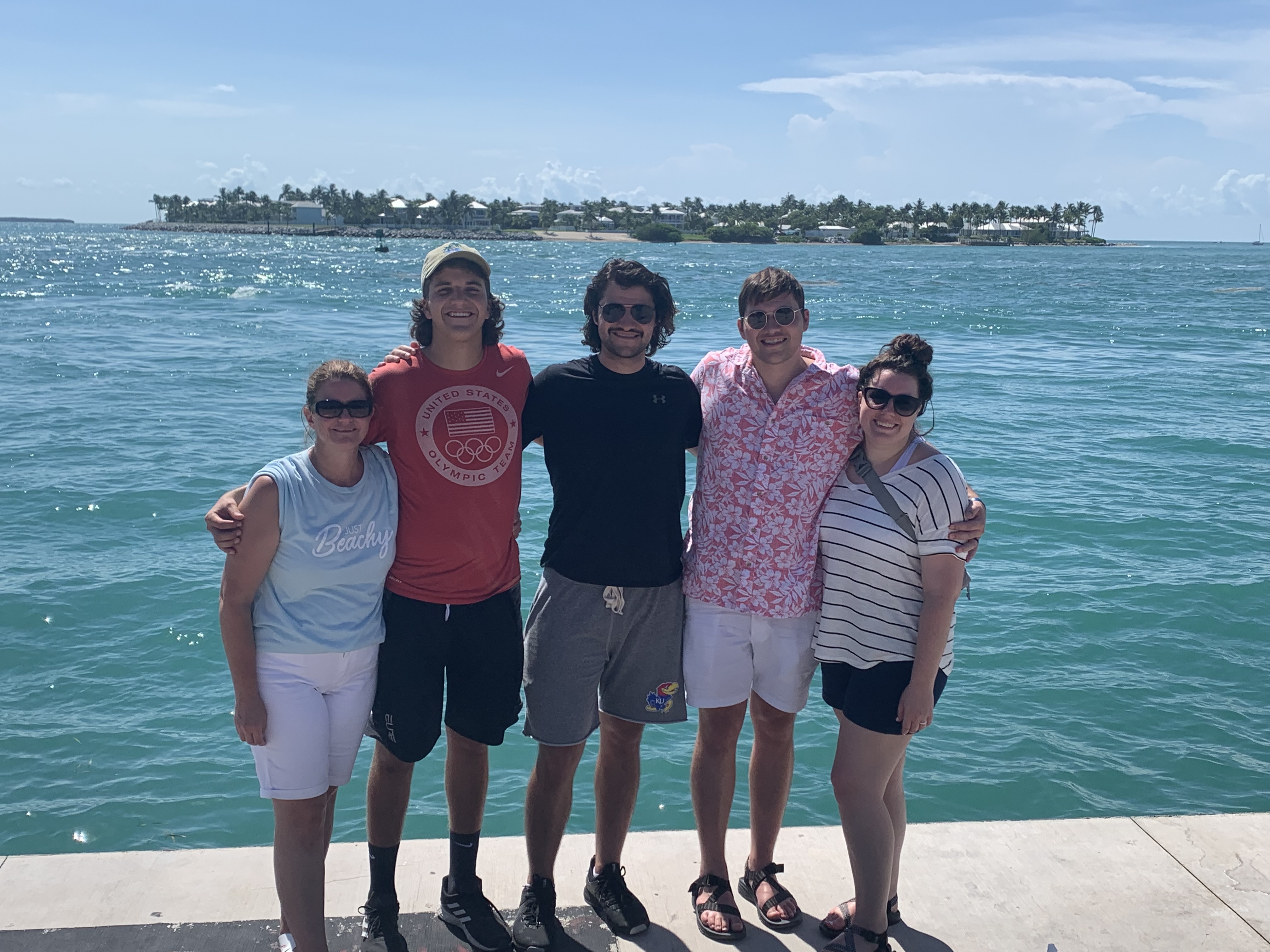 Smoky Valley High School ~ Phone (785) 227-2909
email: dschneider@smokyvalley.org
My name is Doug Schneider and I have been teaching at Smoky Valley since 1997. I am married to Tammie and we have three sons: Alec, Trey and Cade.
Along with my teaching responsibilities in English I am also the Head Boy's Basketball Coach and also Assistant MS Football Coach at SVMS. In addition to this I am the Director of the Driver's Education program at Smoky Valley High School
I am a graduate of Seward County Community College, Bethel College and also Wichita State University.