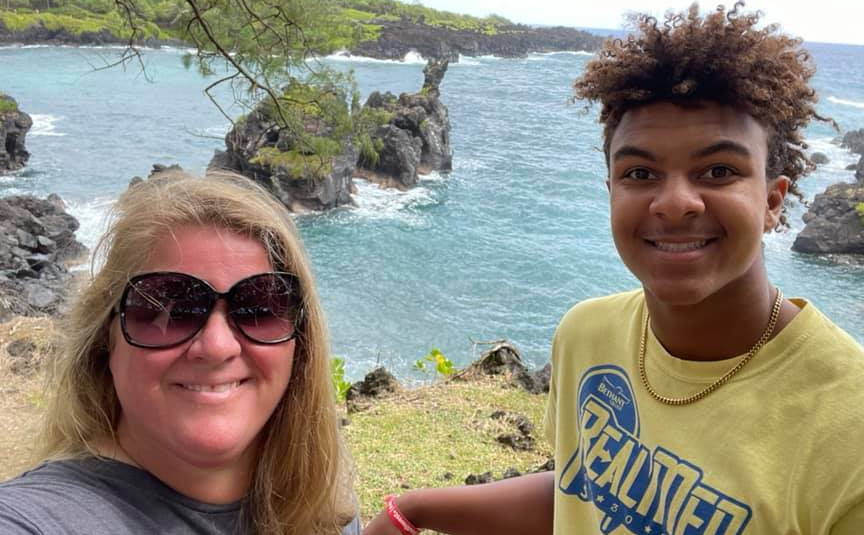 Ms. Margo Lysell, Social Studies
Smoky Valley High School ~ Phone (785) 227-2909
email: mlysell@smokyvalley.org
ABOUT ME
I am a Lindsborg native and Smoky Valley graduate. I went to college at Washburn University, stayed in Topeka for around a decade working in various schools and for KU, then came back to raise my son in Lindsborg. I have been a teacher since 2000. I enjoy all history, sports and traveling. I am the Pep Club and StuCo sponsor at SVHS.
Welcome to my page! I teach World History and Current Events.
Your students do the vast majority of their work on a website called Canvas.
They are the only ones that have access to it, but they can show you that work at anytime. The address for it is smokyvalley.instructure.com they must be logged into their school gmail for it to work. Here they have access to all assignments, audio lectures, quizzes, and projects, so don't let them tell you they left it at school! : )
You can know what your child should be working on by checking the homework calendars listed below and then finding that corresponding activity on Canvas.
If you need to contact me, my email is mlysell@smokyvalley.org.