Mrs. Britney English, 5-12 Vocal Music
Smoky Valley High School ~ Phone (785) 227-2909
email: benglish@smokyvalley.org
Hello! I am the 5-12 Vocal Music teacher at USD 400. I have been teaching at SV for 12 years! I am married to Alan English, PhD, Professor of Education at Bethany College. Our oldest son, Luke, is 8 and is a 3rd grader. Grant, 3, is in preschool.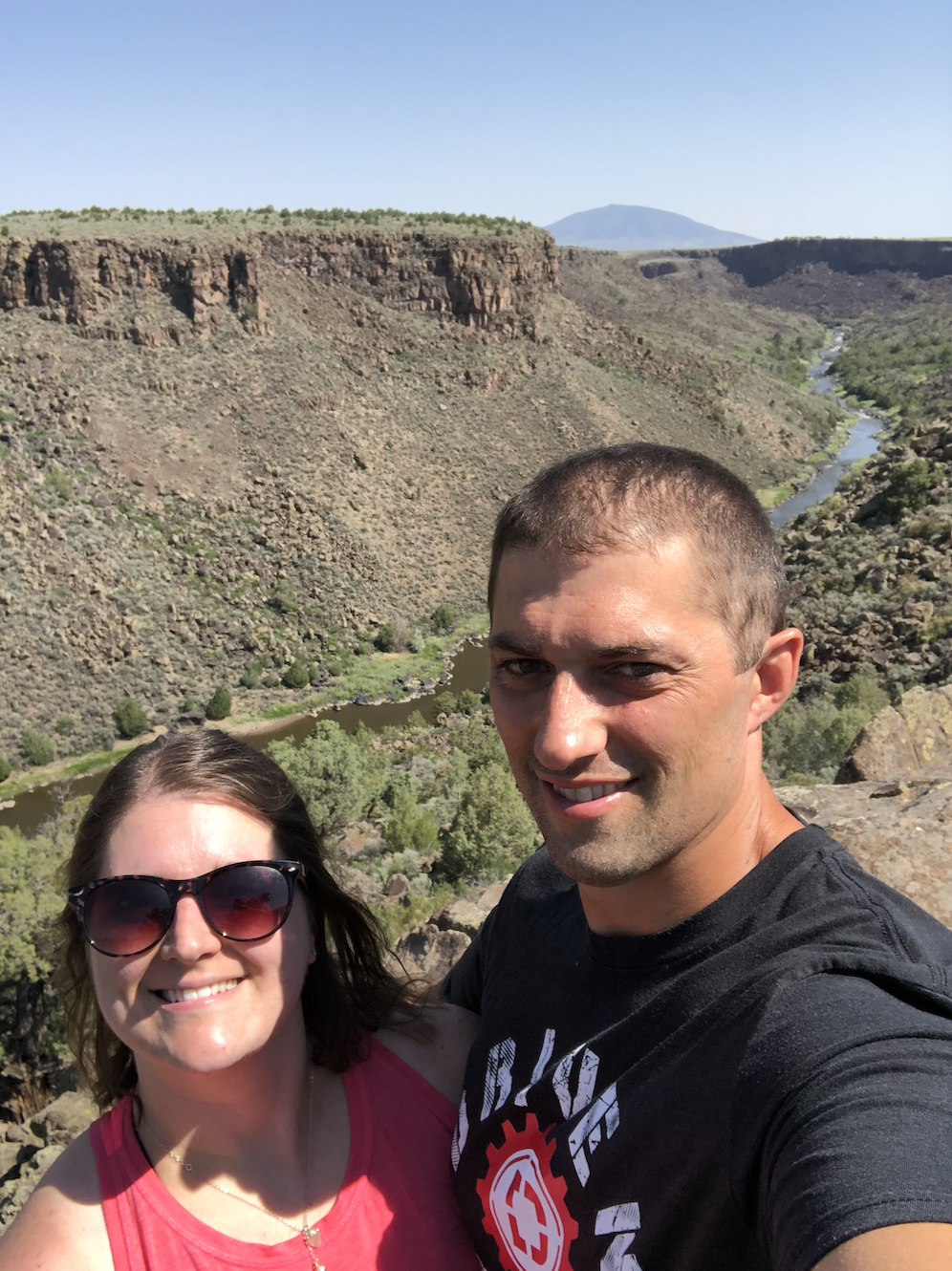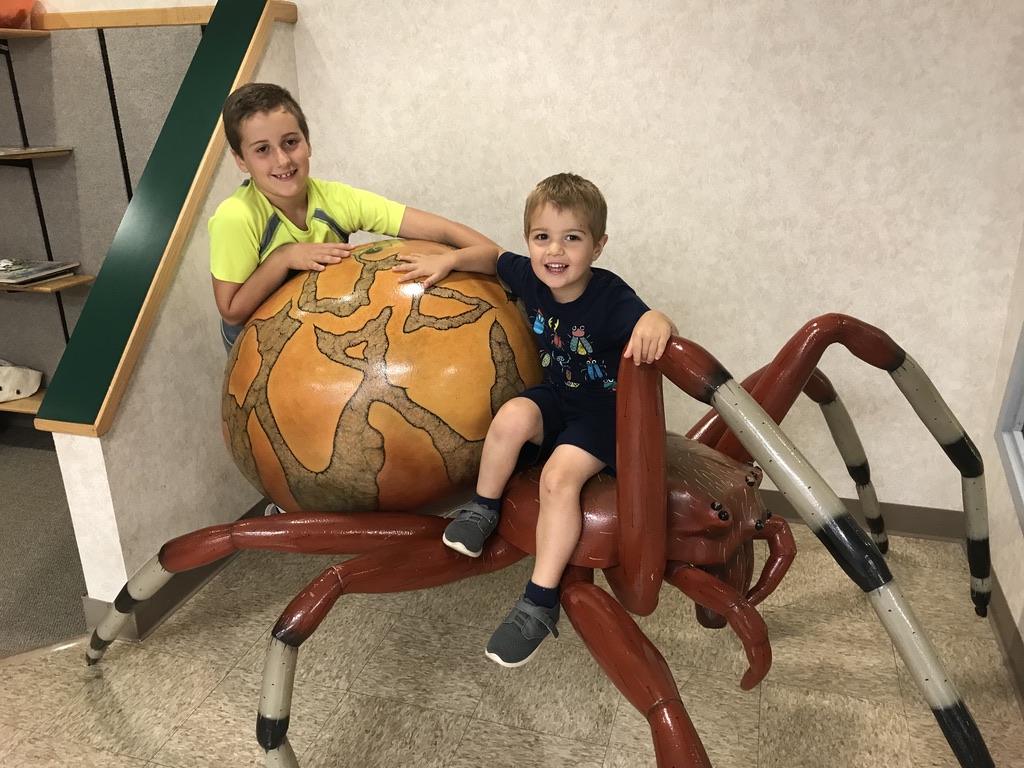 Welcome to the new school year!
I am looking forward to all of the great things we are going to accomplish together! Take a look at the below links for information about this course and to access the dates of all of our performances. As always, let me know if you have anything to discuss.
My door is always open!
If you are needing to contact me for any reason, feel free to e-mail me at benglish@smokyvalley.org,
or call 785-227-4254 ext. 1351
Best time to reach me by phone is from 3:45-4:15 and I do try to answer emails within 24 hours.
To access the 2021-2022 vocal music calendar, click here. Please get these dates down on the family calendar as your presence is needed at all performances that apply to you!
7-12 PARENT SIGNATURE PAGE
Parents, after reading through the handbook and course syllabus, please access this link by August 27th for your singers' first 25 points! Hard copies of both the handbook and signature sheet will be available in the choir room.
Thanks so much for your support of the arts and vocal music, especially. Please don't hesitate to contact me with anything that you need!
Best,
Britney English