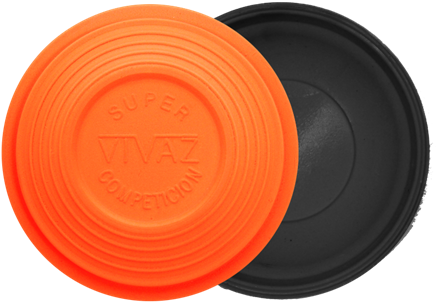 Sponsors: Mrs. Amanda Griffin and Mr. Bill Dawes
SVHS Clay Target Team provides 7th- through 12th-grade students with the opportunity to participate in clay target competitions through the Kansas Clay Target League during the spring. Members will learn about firearms safety and skills. The club focuses on fun, sportsmanship, teamwork, and ethical behavior, and strengthening connections within families and communities for life.
For more information, visit our Facebook page.