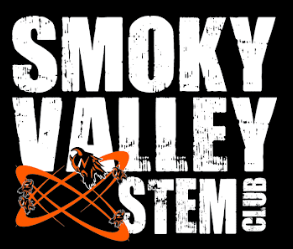 Sponsors: Mr. Adam Krug / Mrs. Meagan Aldrete / Mrs. Melanie Falcon / Mrs. Laura Leis
STEM Club is an organization for students who have an interest in STEM (science, technology, engineering, and math). Students will have the opportunity to design projects and participate in competitions in these areas.
STEM Club also sponsors the Green Team, a group that coordinates and encourages school-wide recycling and develops outdoor spaces around the school.