Mrs. Jennifer Tillberg, 4th Grade Teacher
Soderstrom Elementary School ~ Phone (785) 227-2945
email: jtillberg@smokyvalley.org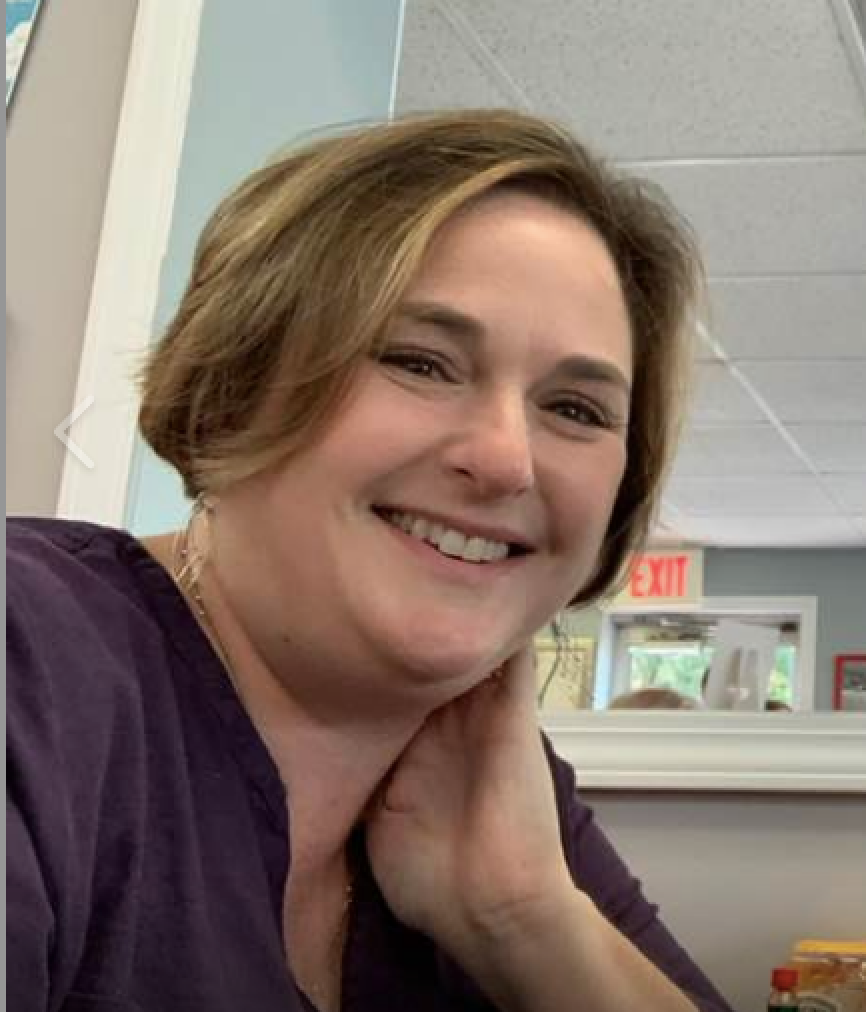 Hello! My name is Jennifer Tillberg. When I was a little girl, I knew that I was going to be a teacher. I would spend summer days with my stuffed animals lined up on my bed and teach them how to write their names. Being a teacher is truly a dream come true for me!
I am married to Jim and we have a son named Adam. Jim works for Great Plains Manufacturing in Salina, Kansas. Adam is a student at Friends University.
I am so excited about being your child's fourth grade teacher. The year will fly by quickly, and we will work very hard to accomplish a great deal. There will be laughter and smiles along the way!

Get ready! Get set! Let's GO!
------------------------
If your child is absent....
If your child is absent, please contact me (email above). Some of our classwork can be found on SeeSaw.