Mrs. Alexa Reed
Soderstrom Elementary School ~ Phone (785) 227-2945
email: areed@smokyvalley.org
If your child is absent and you need to find out information about assignments, please email Mrs. Reed at the above email address.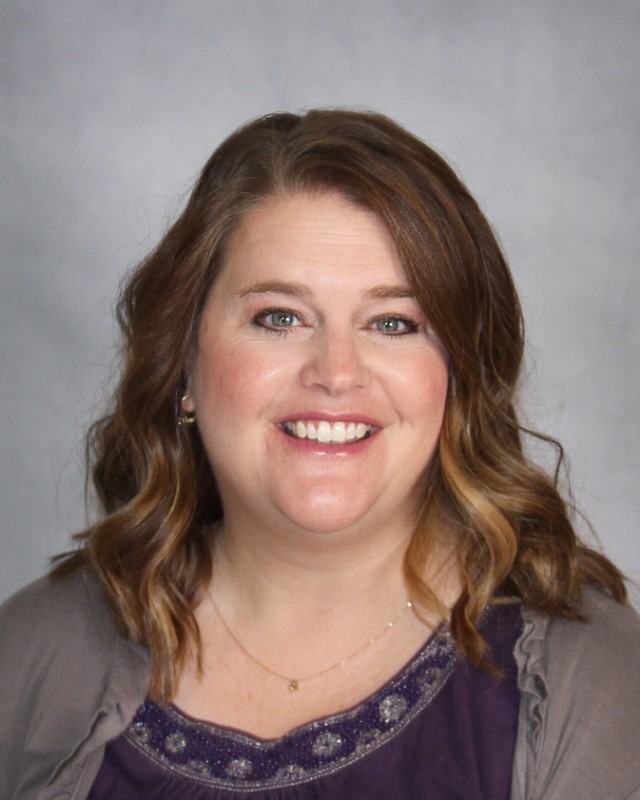 Welcome to First Grade!
About me:
Hi! My name is Alexa Reed. I graduated from Bethany College and I received my Master's degree from Baker University.
I am excited to be your child's first grade teacher. I am looking forward to a great year! If you have any questions, please don't hesitate to contact me.
Click here to see our current Newsletter.