Mrs. Shelby Dickson, School Counselor
Soderstrom Elementary School

Phone: 785-227-2945
Email: sdickson@smokyvalley.org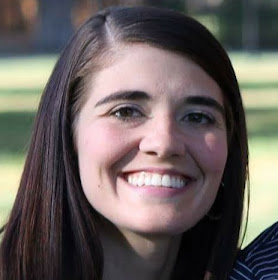 Hello! Thanks for visiting my page! This is my first year as the school counselor here at Soderstrom Elementary school and I'm so excited to get to know the students and families of this wonderful school! Though it is my first year at this school, I've been in the district since 2017 serving as the school counselor at the Virtual Charter School. The elementary grade levels have always been a passion of mine! I look forward to working with students via classroom lessons, small groups, one on one sessions, and more!
I'm an alumni of Kansas State University where I received both my bachelors and masters degrees. In 2016, I earned my master of science in Counseling and Student Development.
Please reach out to me anytime via email or phone with questions, comments, or concerns! I look forward to meeting you!