Mrs. Kim Suhr, Title 1 Reading/MTSS
Soderstrom Elementary School ~ Phone (785) 227-2945
email: ksuhr@smokyvalley.org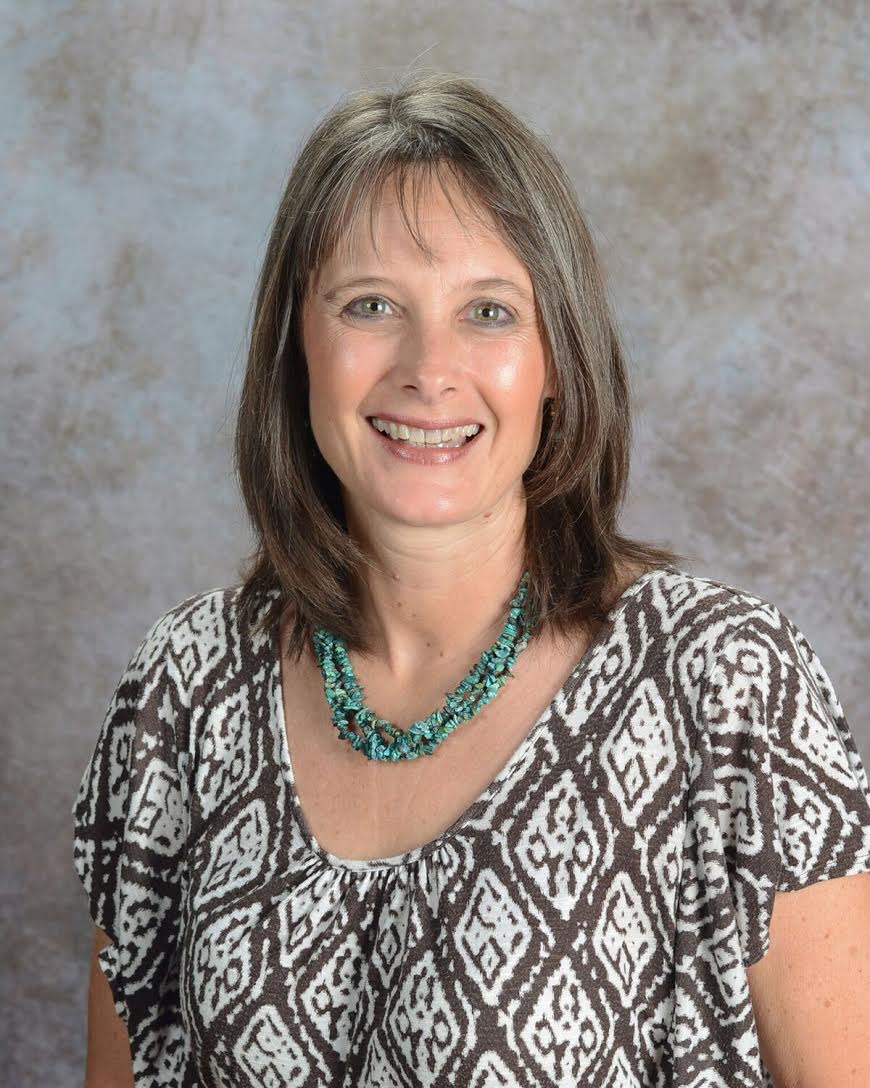 Hi! My name is Kim Suhr. I am one of the Title I Reading Enhancement teachers for Soderstrom Elementary.
I graduated with both my Bachelor and Master Degrees from Kansas State University in Manhattan, Kansas. I taught 4th grade for six years in Salina, and 7th and 8th grade reading for eight years at Lindsborg Middle School prior to my current position.
My family and I live on a farm near Assaria. Some of my interests are reading, horses, and spending time with family and friends.
"There is no such thing as a child who hates to read;
there are only children who have not found the right book."
~Frank Serafini