Mrs. Kristy Bergstrom
2nd Grade Teacher
Soderstrom Elementary School ~ Phone (785) 227-2945
My contact information:
email: kbergstrom@smokyvalley.org
Cell #: 785-227-5480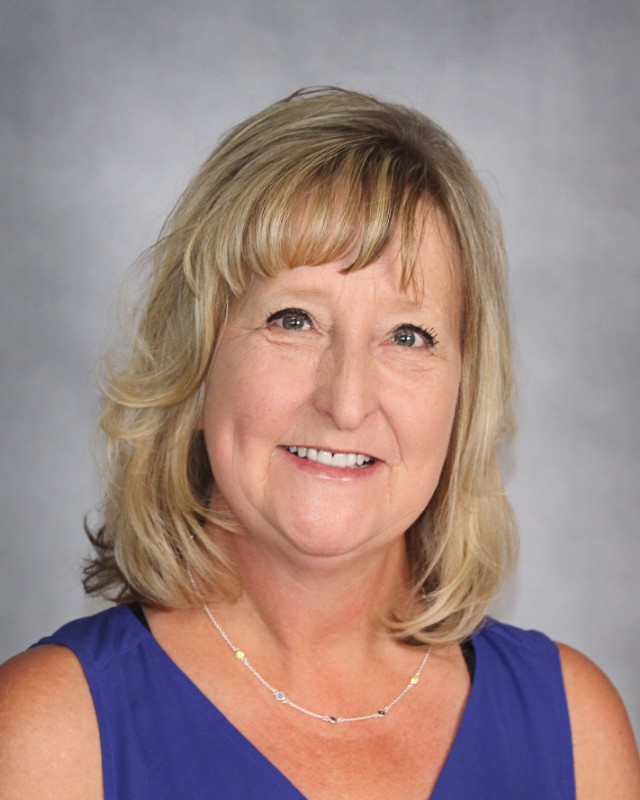 HOMEWORK LINK FOR 2ND GRADE
This link is for accessing homework, reminders, and other links to my other webpages.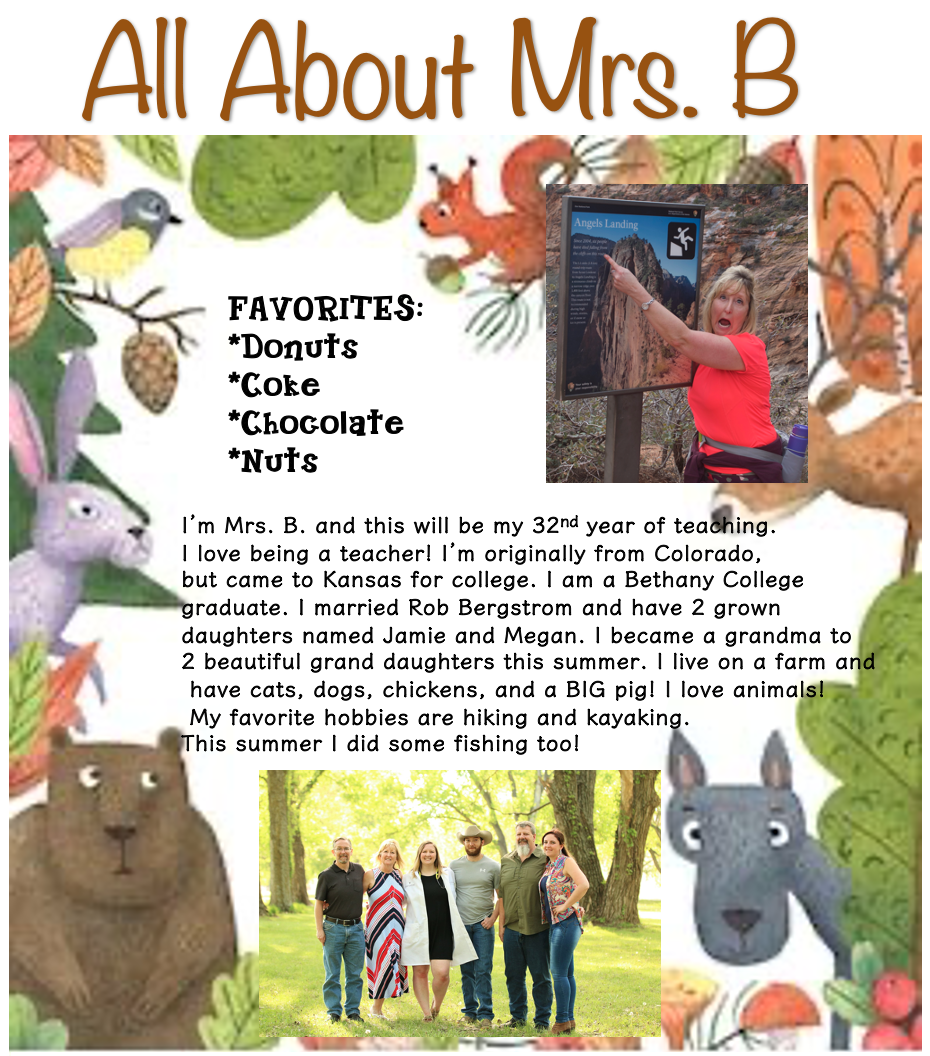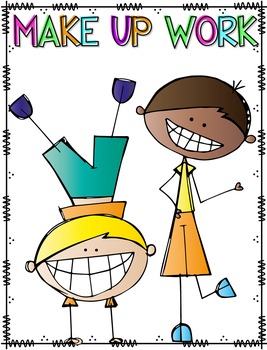 Please contact me if your child is sick. I will put together a bag of make up work to pick up or be delivered(depending on your situation). This will have directions and work needed to keep your child caught up.
Thank you!