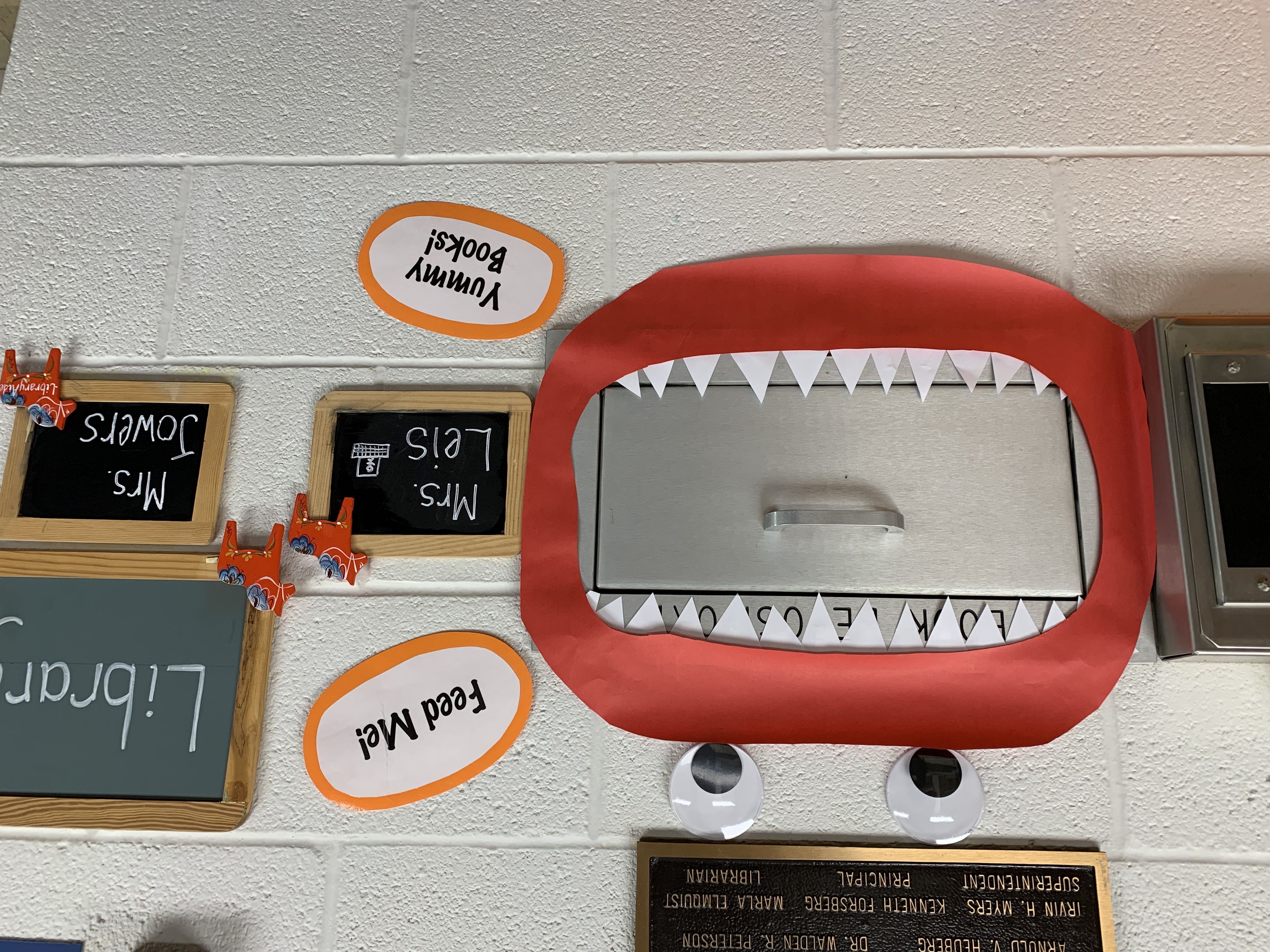 LIBRARY CLASS
Checking out and reading books is an integral part of a child's education. Utilizing the library is an important component of being a lifelong learner. Please feel free to explore the online catalog on your own and with your student to familiarize yourselves with the book selection our library has to offer.
CHECK OUT PROCEDURES
All students K-4 will visit the library on Mondays and Fridays to check out 2 books. These students will also visit the library once more after art for a short library lesson. Pre-K students will visit the library on Wednesdays. There will be a short lesson and they will be allowed to check out 1 book.
OVERDUE BOOKS
Books are due back 1 week from checkout. No student will be allowed to have more than 2 books checked out at one time. Students can always renew a book if they need more time. Students can also put a book on hold.
Overdue notices will be given out to those students that have books out over 1 week. Books that are overdue more than 6 weeks are considered lost. If a book is lost or damaged beyond repair a replacement fee may be charged.
Please call or email if you have any questions.
Here are links to book suggestions for each grade. Perfect for gift ideas or to encourage reading more at home.
Links to local bookstores and libraries