Mrs. Tammy Cook, Kindergarten Teacher
Soderstrom Elementary School ~ Phone (785) 227-2945
email: tcook@smokyvalley.org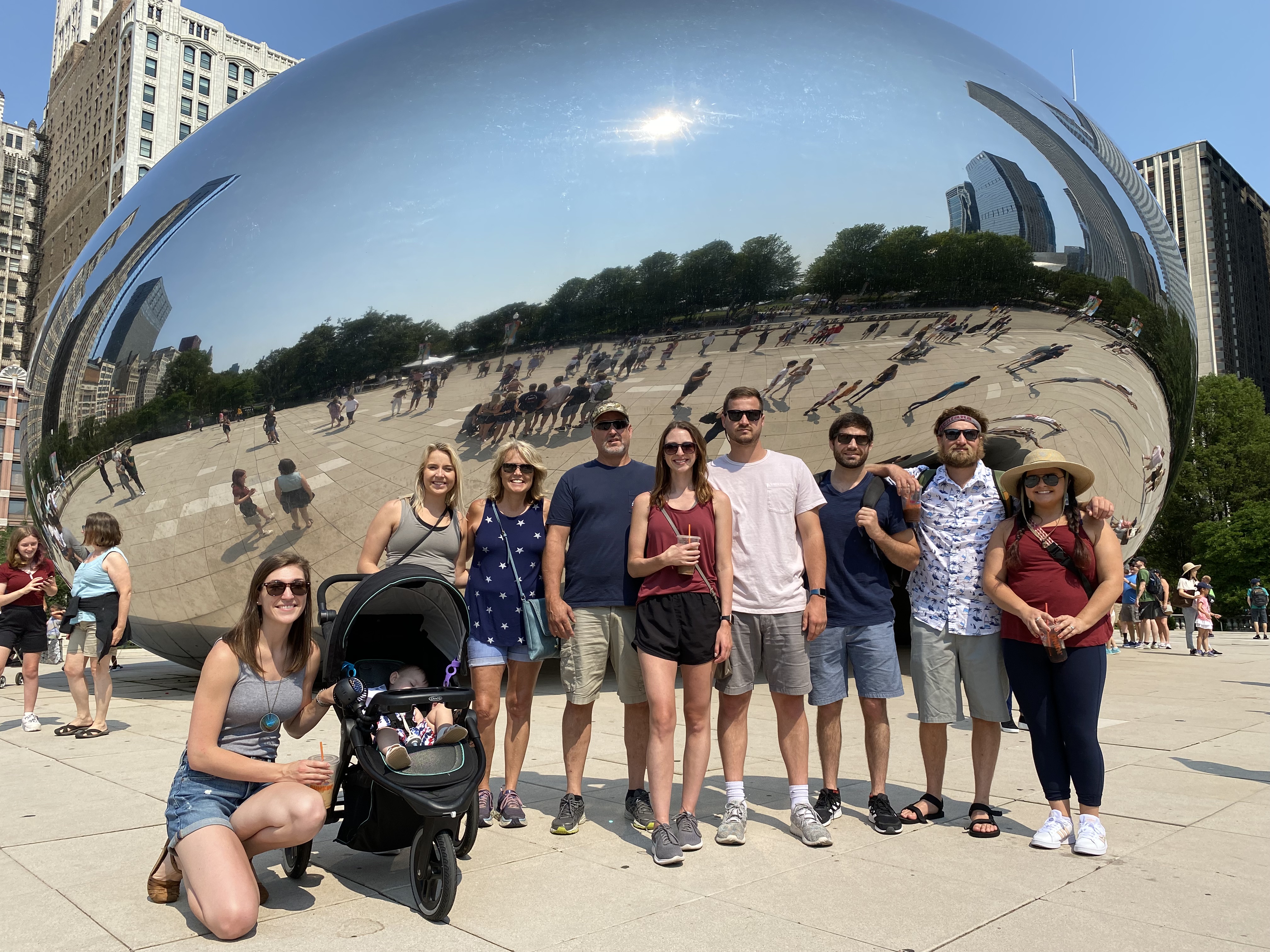 Welcome to Kindergarten! My name is Tammy Cook. This is my thirty-first year of teaching. This is my 22nd year teaching kindergarten at Soderstrom.
I live in Lindsborg with my husband James who is the Operations Manager of McPherson Area Solid Waste Utility. We have four children. Our oldest son Zach, his wife Meg and daughter Mia live in Aurora, Illinois. Hunter and his fiancé Bri live in Superior, Wi. Austin lives in Salt Lake City, Utah, and Shealyn lives in Overland Park.
I graduated from Fort Hays State University with a degree in Elementary Education and received my master's in Early Childhood Education from K-State.
Some of my favorite activities include spending time with my family and my three dogs Roxie, Lexi and Okie. K-State, the color purple, reading, music and going to concerts, walking my dogs and Mexican food are also favorites.
I am excited about starting another year teaching Kindergarten. I anticipate that it will be a "fun" year full of many interesting events. Thank you for your support and I look forward to communicating with you throughout this year.
If your child is absent, please contact me at tcook@smokyvalley.org for missed assignments.