An important announcement was made by Governor Kelly this afternoon that changes our school start date. Superintendent Glen Suppes has a brief update:
https://youtu.be/b3lc9oZvuEU

Check out the latest video from Superintendent Glen Suppes as USD 400 starts planning for the start of school:
https://youtu.be/bW9DlooFCIk
#ksed


Summer has begun! Superintendent Glen Suppes has recorded a brief message as we head into Memorial Day weekend! Check it out here:
https://youtu.be/6KwNzTWegl0

We can't believe the end of the school year is nearly here! Supt. Glen Suppes has recorded a short message that briefly discusses what to expect in the next week, over the summer, and a few of the challenges we face in August. Check it out:
https://youtu.be/C8u2bvw1wBg
#ksed

Reminder: Board of Education Meeting tonight at 6pm. There is a link to the livestream and agenda at live.smokyvalley.org.

A special Shout Out to all Smoky Valley Teachers!! Thank you for all of the many hours you put in, and for loving our children. Remember to thank a teacher this week!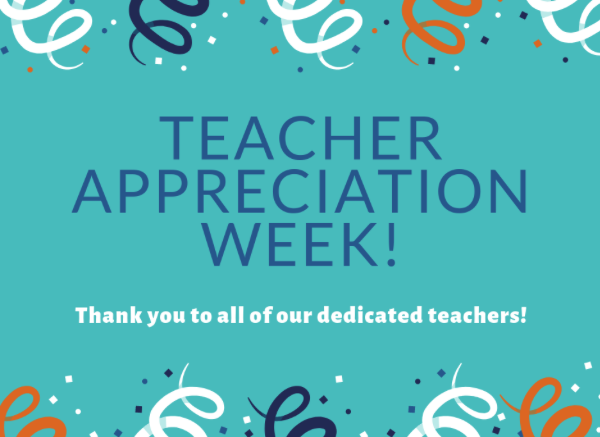 Today is SCHOOL LUNCH HERO DAY! Between preparing healthy meals for our students, adhering to strict nutrition standards, navigating student food allergies, adapting to grab and go meals during COVID-19 and offering service with a smile, school nutrition professionals are true heroes and we have some of the BEST at USD #400. Our food service staff includes: Bobby Decker, Amanda Prewozniak, Pam Morel, DeeAnne Styckovich, Bernita Dauer, Christy Young, Taryn Martinez, Bob Kohrs and Tabitha Walsh. DeeAnne, Bobby and Amanda (pictured) are our 3 cooks who have been working during the school closure to provide almost 400 breakfasts and lunches per day to our Smoky Valley area children. They deserve a virtual round of applause! #fuelingkskids

USD 400 Board of Education Meeting - Monday, April 13, 6:00 pm - Links to meeting agenda and live stream are at live.smokyvalley.org

There have been a lot of concerns about Zoom shared with us since USD 400 has started using it for classes & meetings. The April 9 update on our COVID-19 web page discusses how we're addressing some of those concerns:
https://www.smokyvalley.org/covid-19-information--25
#ksed

If you'd like a glimpse of what a school week feels like for one @USD400SVHS student, check out the April 8 COVID-19 video update. Superintendent Glen Suppes interviews SVHS Junior Haylee Saunders about her school experience! #ksed
https://youtu.be/LUZslUAv6HU


Today the Governor issued an executive "stay home" order for Kansas beginning Monday morning, March 30. The order does not change the Continuous Learning Plan for USD #400. Curbside Pickup is still on schedule from 4:00 – 7:00 PM on Monday, and food services will continue.

If you're wanting more details about how the rest of the school year will look for you and your student(s), check out the SV Continuous Learning Plan orientation video from Monte Couchman, Director of Student Learning:
https://youtu.be/jJaAzRB9-CM
#ksed