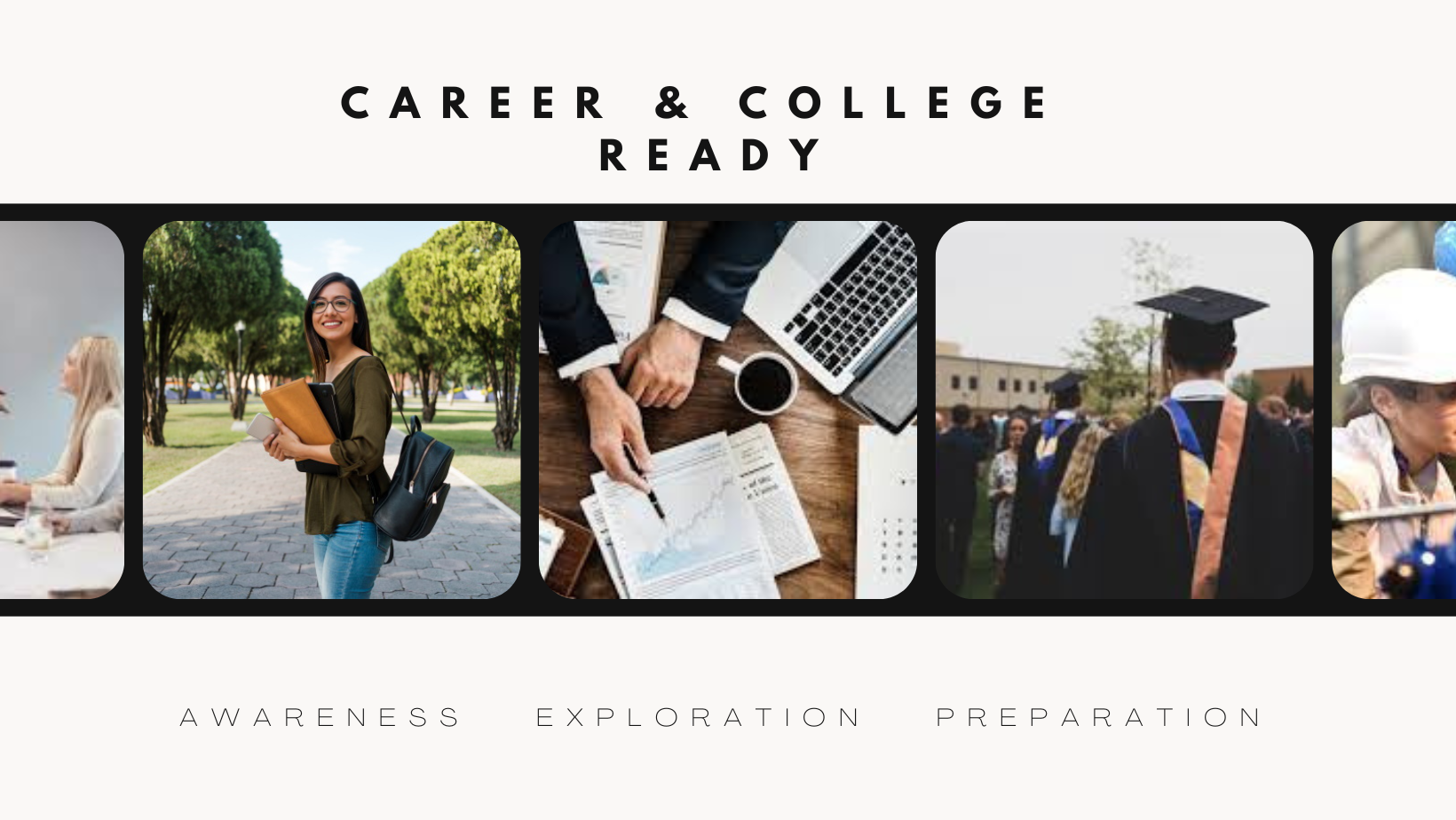 Career and college readiness at Smoky Valley is an expectation for every student. And, it isn't left to chance. You will work with your parents, teachers, coaches and others to build an Individual Plan of Study that guides you from student to high school graduate to successful young adult.
Regardless of your pathway, Smoky Valley will encourage you to push yourself academically to be prepared for lifelong learning. A variety of experiences will help you build technical, social and employment skills that will serve you well as a young adult.
Explore all the different career, college and life readiness opportunities you have as a Viking!
"What you do today can improve all your tomorrows." -- Ralph Marston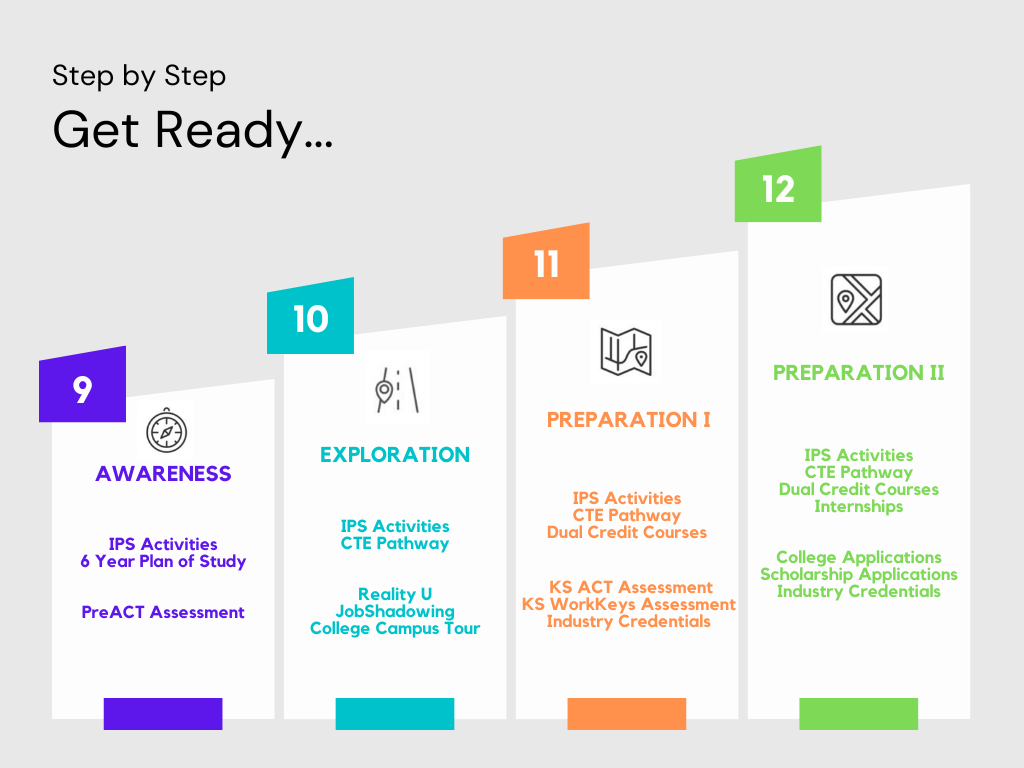 Career & College Ready Certifications