The City of Lindsborg may no longer have a mask mandate in place, but USD #400 will continue to require masks at least until the end of the school year (May 26). Wearing masks will protect our students and prevent numerous quarantines, should a new case arise.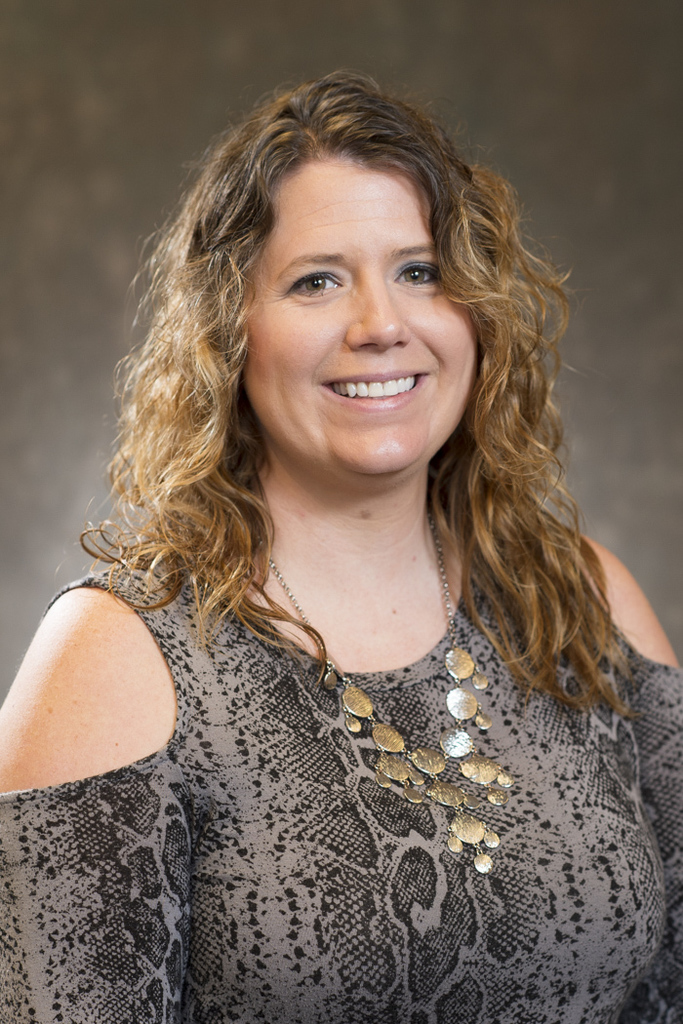 There have been a lot of changes this week. Many thanks to our staff, students, and parents for being flexible as every building is now in the Remote Learning model. Superintendent Glen Suppes has a brief update for Friday, November 6:
https://youtu.be/iEWeAKhY1z4

SV Volleyball Fans: Due to travel conditions, the Quarterfinal Volleyball match vs Cheney has been postponed to tomorrow (Wednesday, 10/28) with a 6:00pm start time.

We're so blessed! Students have been able to attend for 28 days! Superintendent Glen Suppes provides a brief update on how things are going in the Mighty 400!
https://youtu.be/LukXh_ygrJ4
#ksed

It's Day 12 already?! Superintendent Glen Suppes discusses how the start of school has been going in the mighty Smoky Valley!
https://youtu.be/QYNrMKrFysA
#ksed

The Lady Vikings are warming up for their season-opener vs Hillsboro at 9am then take on Hesston at 11:00! Tune in at live.smokyvalley.org to watch LIVE!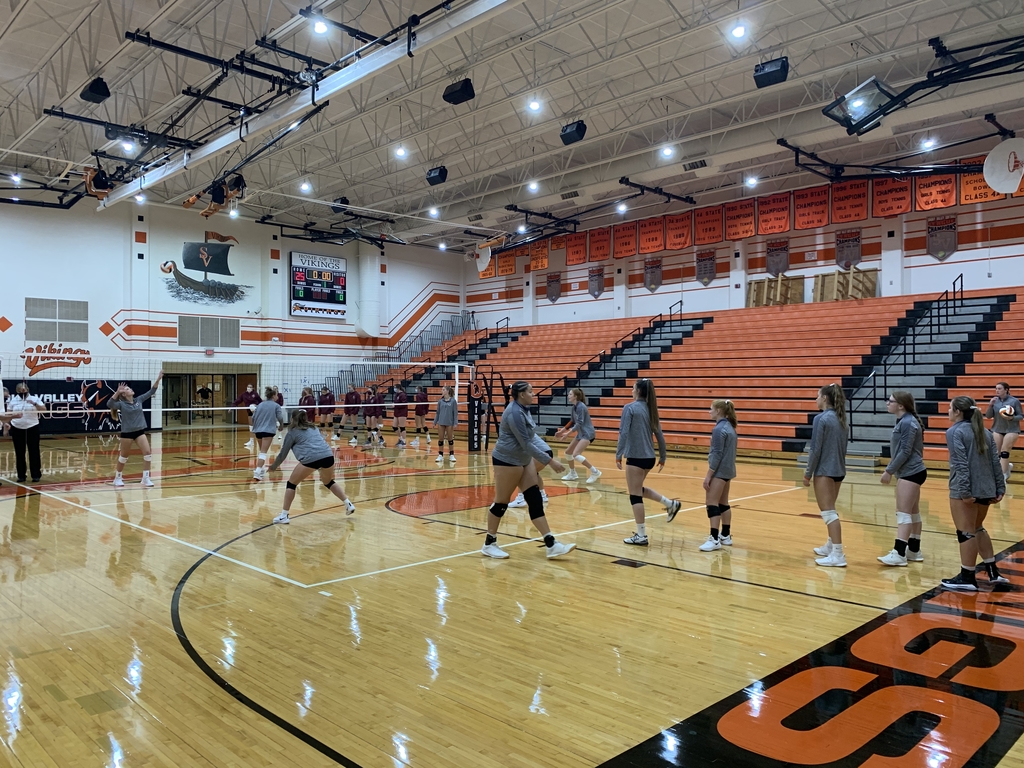 School starts next week! Activities have already begun and with them come some new guidelines for spectators. Superintendent Glen Suppes explains in the August 27 Smoky Valley Returning to Learning update!
https://youtu.be/fK9C9TvtVHs
#ksed


The McPherson County Health Department has scheduled a Back To School Shot Clinic from 9-3 on Saturday, August 22. Call 620-241-1753 to set up an appointment!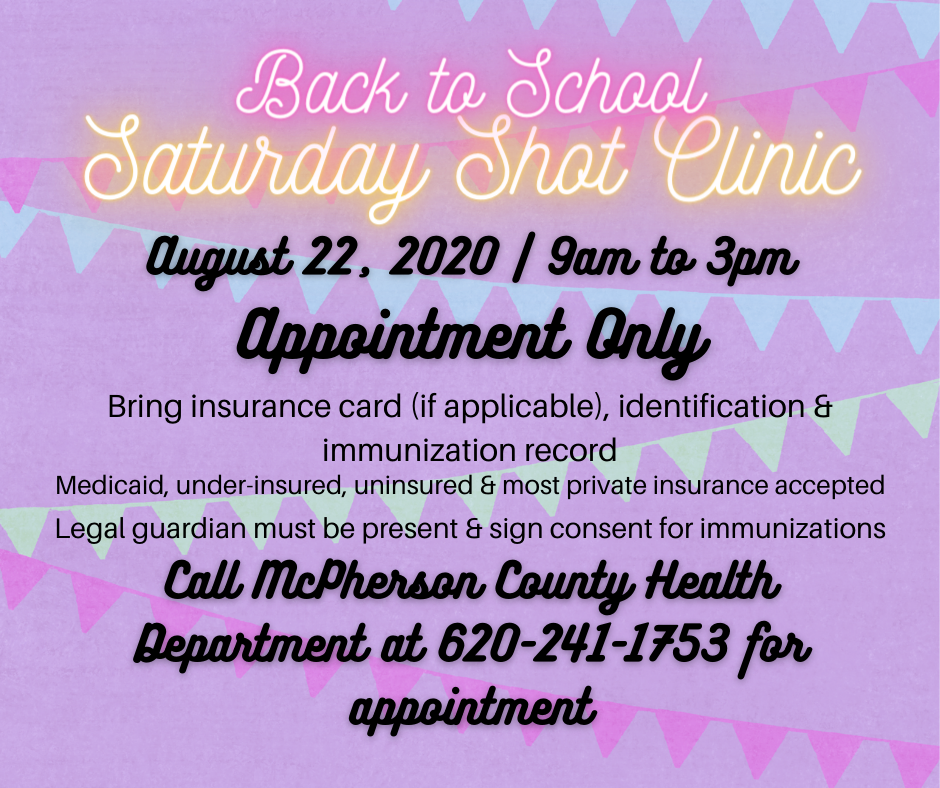 It's been a busy week in the Valley! The Returning to Learning Plan was approved by the school board, new teachers are here, & enrollment has begun! Supt. Glen Suppes discusses details in this evening's update:
https://youtu.be/WQpeHPpSnkI
#ksed

Parents: Online Enrollment for In-Person Learning should be available for returning students now! Follow the instructions that were provided in the packets mailed to your home. New students should visit the building offices in person. Thank you for your patience!

Parents: We're having some issues with the online enrollment system. We're working with PowerSchool support to get it resolved and will hopefully have an update this afternoon. Thank you for your patience!

Visit the new USD 400 Returning to Learning page to see 2020-21 school details and take a survey for Board of Education feedback. bit.ly/usd400rtl

It's been a busy week & the plans are coming together! Superintendent Glen Suppes has a video update with more details about how school will look when we start on Sept 3:
https://youtu.be/HBGfUndGZIQ
#ksed

So very nice to spend a few hours focusing on Leadership with with @Joe_Sanfelippo. The Leadership Team is working so hard to make the start of this school year the best that we possibly can. I Love these guys!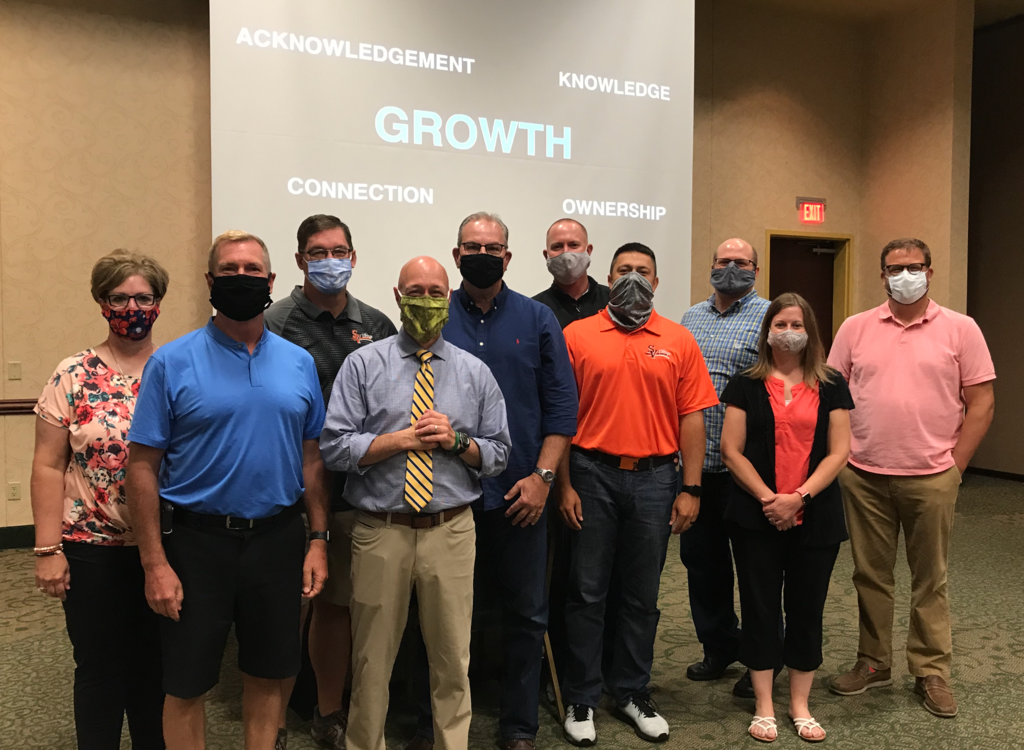 For the latest about today's KSHSAA announcement and an update regarding USD 400's Returning to Learning, check out this video from Superintendent Glen Suppes:
https://youtu.be/hF_WGD7tsMU
#ksed


An important announcement was made by Governor Kelly this afternoon that changes our school start date. Superintendent Glen Suppes has a brief update:
https://youtu.be/b3lc9oZvuEU