Mrs. Melanie Falcon, 7th and 8th Science
Smoky Valley Middle School ~ Phone (785) 227-4249
email: mfalcon@smokyvalley.org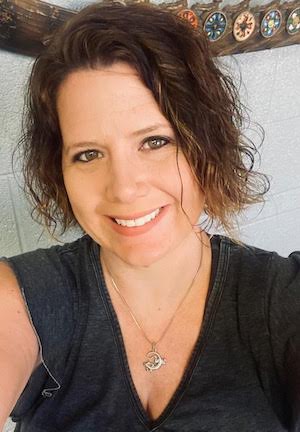 Hello everyone! My name is Melanie Falcon and I am the the 7th and 8th grade science teacher at Smoky Valley Middle School. After graduating from Fort Hays State University in 2007, I began my teaching career at Wilson High School. For 10 years I taught classes ranging from middle school science to high school biology, chemistry, and anatomy and physiology before joining the Smoky Valley team in 2017. I am also the Smoky Valley STEM Club Sponsor.
Smoky Valley STEM Club Activities: Kansas ECO-Meet, Science Olympiad, WILD Club, Kansas Green Schools
My husband, Zach, works for SAW Creations, Inc outside Geneseo, KS. We have 3 children Keaton, Jaycie, and Treyton.