Mrs. Jennifer Desbien, 6th Grade English Language Arts
Smoky Valley Middle School ~ Phone (785) 227-4249
email: jdesbien@smokyvalley.org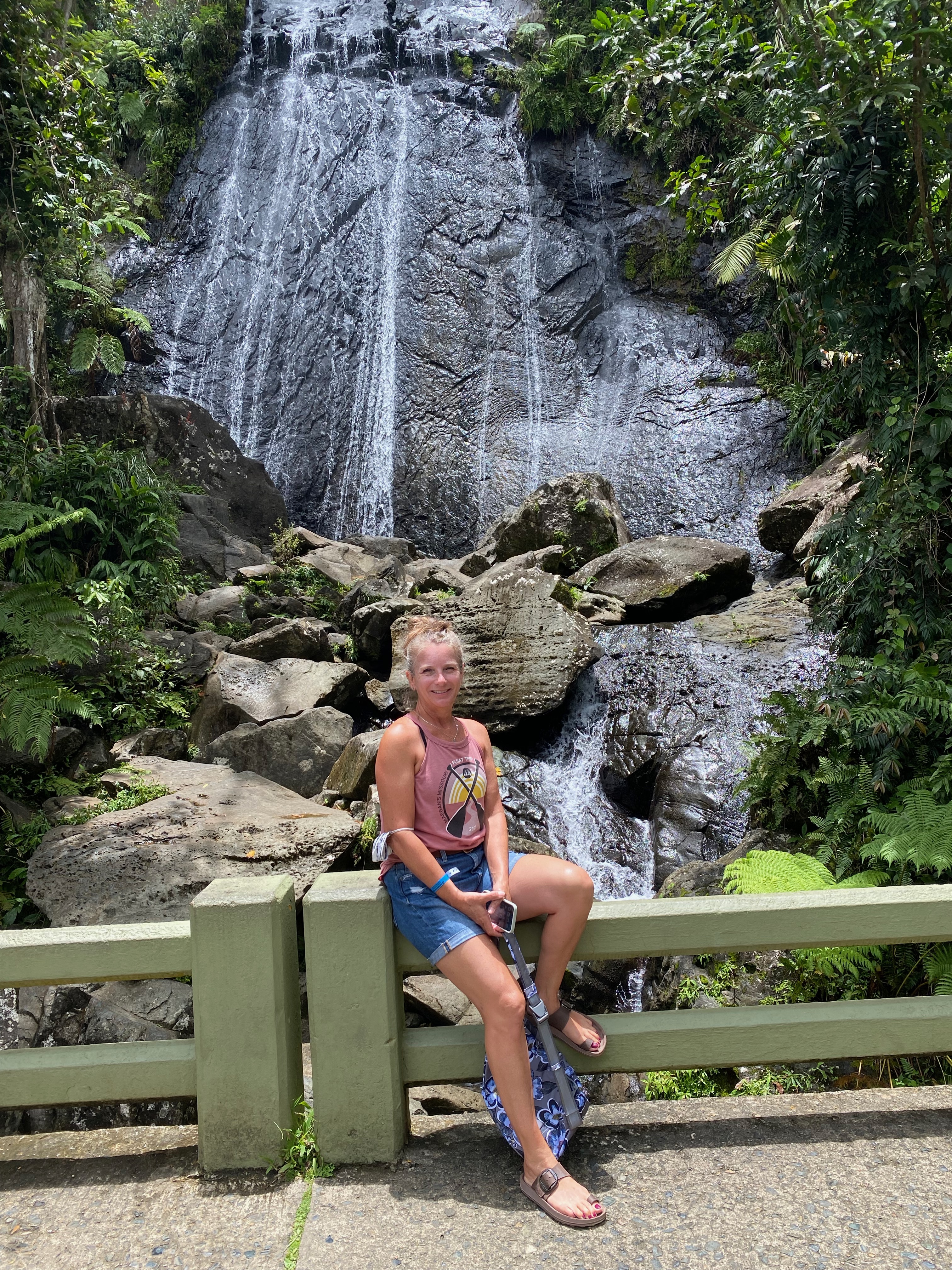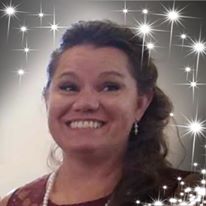 Hi! My name is Jennifer Desbien and I am thrilled to be teaching ELA at Smoky Valley Middle School. I'm a graduate of Bethany College and also have a degree in Commercial Art. I've been married to Kevin Desbien for 29 years and we have two children; Hayes and IsabellSlidere. My school years were spent in Topeka, but I have lived in Lindsborg for the majority of my life. I enjoy spending time with family and friends, traveling, and being outside.
This school year I am excited to have a student teacher, Mrs. Amenda Huse!
Hello All! Amenda Huse here. I am a student teacher from Fort Hays State University and am so excited to continue this path of my journey with Mrs. Desbien and your students! I have two adult daughters, Tanya and Veronika, who both graduated from Bethany College with degrees in mathematics. My husband, Billy, and I have officially been together together 23 years, although we've known each other since first grade. We have two doggos: Miley, a St Bernard and Opie, a dachshund. We enjoy camping and spending time with family.
You can find class assignments on Canvas https://smokyvalley.instructure.com